Cheater in my Union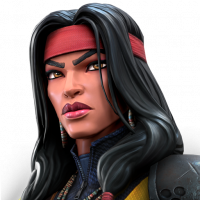 Pupkin1212
Posts: 3
Hi kabam administration!

Today I found a cheater in your Alliance [JDIG].
In the task of the Union, he killed all on the line and the end boss. I removed the cheaters from the Union.
Please administration of the game Kabam does not sanction our Union. We always follow fair play! Thank you.

With respect, the leader of the Union of [JDIG] - Pupkin1212.
This discussion has been closed.