Getting punched through blocks... why is this still happening?
addisonbassist
Posts: 560
★★★
Kabam has been cashing in on this bug for over a year now... luckily, I was able to record a perfect example of these shenanigans, just moments ago.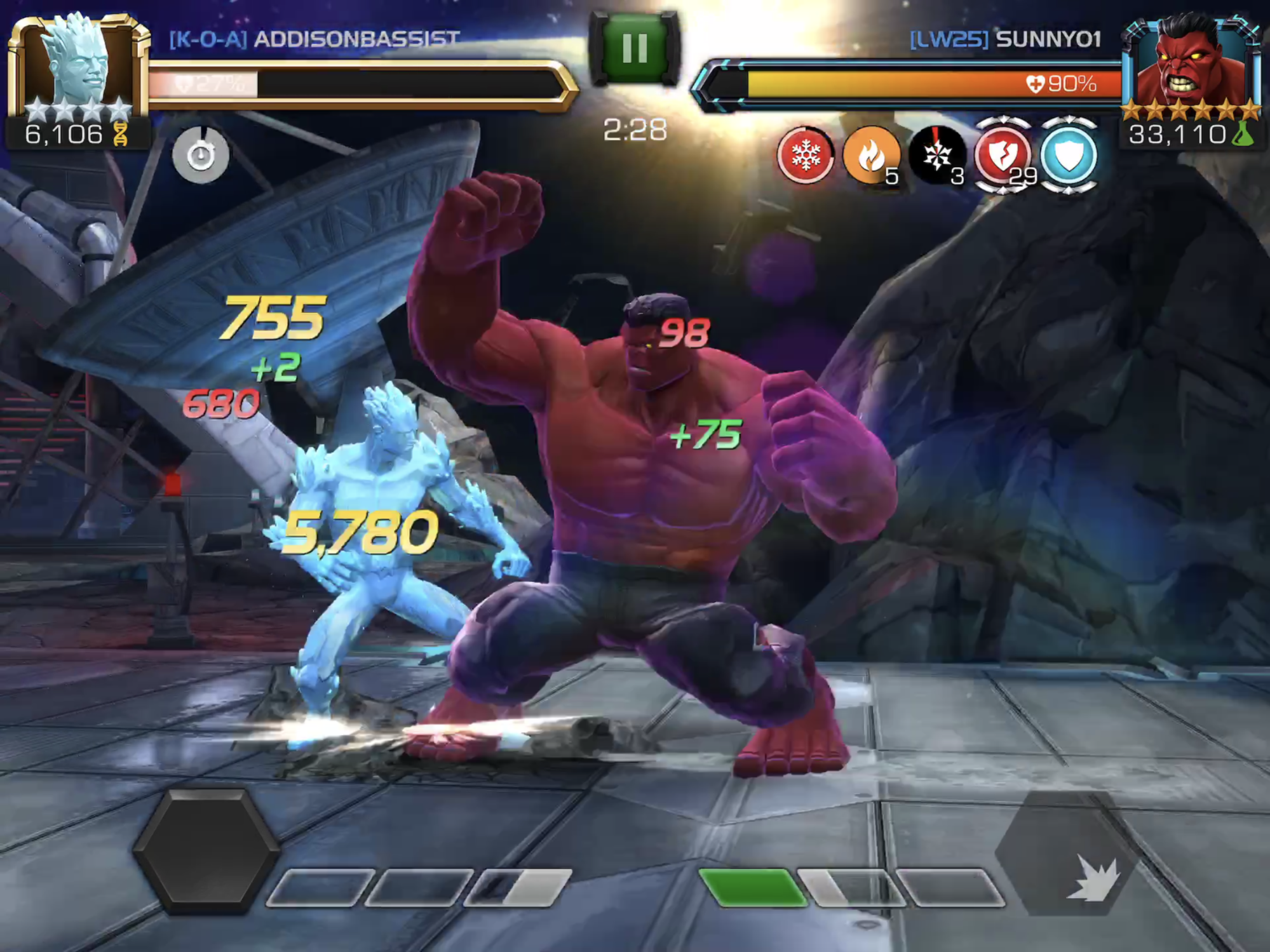 Punched through my block and then KO'd... probably would've lost anyway, but I definitely would've gotten a lot further than that.
How long are we supposed to put up with this?
This discussion has been closed.