Hope Dungeons finish fast... and never come back again!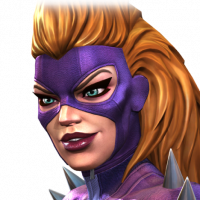 NCB_pt
Posts: 291
★
The lag in game was already issue. But since Dungeons started, this worse a lot! Even my phone always overheating now! People always complaining now that cant parry, or cant dash back!

And the prizes not so good for time spent with that...

Dungeons? I hope Never again!