Summoners, we are aware of an issue where the Summoner Sigil's Golden Circle Quest is not available to all players. We are continuing to investigate this. We will be sure to compensate for any missed Gold once we have fixed the issue.
Already have a 4* Deadpool - Gold Tickets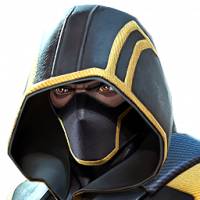 13_RFL
Posts: 14
★
If you already have a 4* Deadpool will you receive a gold ticket for the 5* arena? I ran the arena the last 2 times you had the arena and mine is already sig 99. Dont really want to run another arena for a champ I already have.