Bug or not?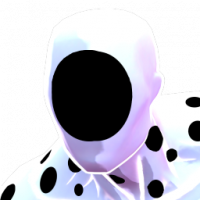 Synchrotone
Posts: 21
Kabam, with the 18.0 patch enemies were suddenly able to dash back faster than normal, which means a lot of high end fights leave you hitting the air. This wasnt the case before.

A few examples, the hardest modes of the event quest from last month had this happen so often it made the fights a lot harder than usual. Also, fighting Modok on a boss node in AW and hitting him while he is "auto-blocking" usually meant you could do a full combo and the last or second to last hit would connect because his "buff" timed out. But now he dashes back in the middle of our combo, which also didnt happen before.

Are those changes intentional or some side effect from other recent changes, and can we expect them to be reverted back to what was "normal" for years?