Case for retrial for some beta test exploiters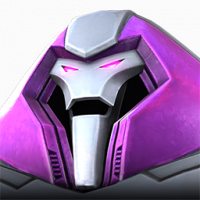 peasant
Posts: 240
★
Some posts on reddit surfaced that some spending players read the "Beta testers aren't charged for this in-App purchase, and it will only be available during testing."
They admit they were wrong to recharge <$800 once they found out the purchases appeared to affect their main account. I think for some cases they should be allowed a different ban decision. Of course that decision falls upon Kabam. I just want to encourage a second look.
This discussion has been closed.