Summoners. We are aware of issues with Alliance Wars Enlistment/Matchmaking. We are exploring the cause of this issue and possible solutions.
Archangel Ability Accuracy Reduction Immunity - Not fixed yet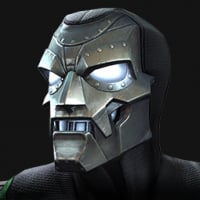 will-o-wisp
Posts: 7,349
Guardian
Title says it all. The bug with his ability is still happening, and this can be easily test when trying to parry a BW.