Bug re Killmonger's true strike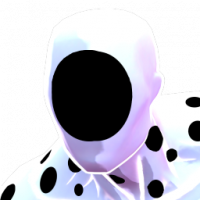 Jr8415
Posts: 24
★
Hi Kabam,

1. I had used Killmonger against a Spidy OG on aw node31, obviously wanting to make use of true strike against this pesky defender.

Initially I had thought it was a AW node31 bug.
Turns out, after trouble-shooting with my alliance mate, it seems to be a bug wrt Killmonger's abilities?

2. All Attacks
"Hitting opponents that are recovering from a special attack grants Killmonger true strike"

I had blocked all the way until the sp1 animation ends, immediately connecting with a hit after that. No true strike activated.

On other occasions, when I were to evade/dexterity before the last hit of the animation ends, hitting the opponent immediately, triggers true strike.

Problem, in the description above on Killmonger's abilities, nothing states dexterity/evading is required.

Please check if this is a bug?