Compensation for the Issues that we experienced on November 8th and the rewards that were unable to be claimed due to those issues are being sent out via in-game mail on November 15. Alliance War season rewards will be sent out on approximately November 20. Leaving your Alliance prior to this will result in missing out on your season rewards.
The 1% life situation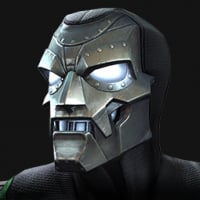 Robster39
Posts: 20
I play this game a couple of years but i want to share one of my biggest irritations.
A couple of months now, its happening a lot that in a fight, instead of a ko the ennemy still have 1% life.

I am sure that you all have witness the same but why o why did kabamm change this. I did not happen in the past. Do you feel the same?