The 1% life situation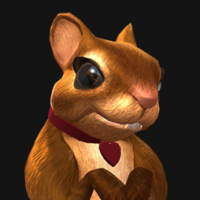 Robster39
Posts: 20
I play this game a couple of years but i want to share one of my biggest irritations.
A couple of months now, its happening a lot that in a fight, instead of a ko the ennemy still have 1% life.

I am sure that you all have witness the same but why o why did kabamm change this. I did not happen in the past. Do you feel the same?