Summoners, due to a technical issue, this week's series of Alliance Quests will be cancelled at 4pm PT. There will not be any Rewards for this series. The next series of Alliance Quests will start on April 18 at 12pm PT. We will be assessing the impact on Alliances and compensating accordingly, as well as returning Alliance Tickets.
Funky new dexterity [possible BUG]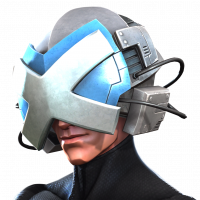 benshb
Posts: 431
★★★
Those who can't understand what's going on: there is a 'Burden of might' node and it counts the buff twice. First when it's converted into a buff-with-a-duration, then second when the duration of the new buff is over. (Hope it's understandable
)
Bug or intended?
(New EQ, ch2 quest 2)