Summoners! It's finally here! The First Episode of the Summoner Showdown Semi-finals is live today at 1pm PT! Join us for the Americas Semi-Finals and see who moves on to the Finals!
Catch it here: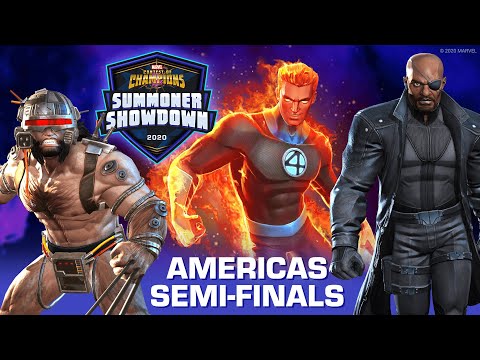 Who to use t5 basics on.
Risengaw
Posts: 29
★
So I'm having a hard time deciding who I want to be my first rank up with t5 basics. I have a r4 5* blade sig 87 or a 6 star unawoken corvus. Both are so useful I'm not sure who I want to invest into. Input appreciated thanks.