**KNOWN ISSUE**
Some items are displaying erroneous star ratings. This seems to be happening most on items where typically there are no star ratings. We have found the cause for the issue and it will be resolved, targeting mid-late next week.
My account has been banned for no reason but I'm gonna prove it through live streaming in April 2018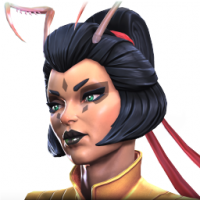 Jr_bhat
Posts: 11
If you guys think that I used mod in the game.
Then get ready for live streaming in you tube in the month of April 2018. To prove myself not guilty
This discussion has been closed.