Server crashed [Closed]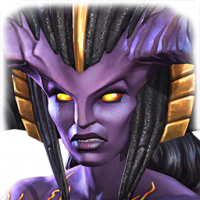 Robojini
Posts: 30
Your server just crashed or god knows wt has happened to it when me and a lot of friends from my ally were in the middle of aq run.
Now since we are already paying for your evade bugs now how much pain do you expect us to take , please let us know if you want us to quit and u are not capable of running this game anymore..
I am running out of patience and so does a lot of people and we have people who spend lot of money on this game and I warn you that pissing them off is the last thing you want.
Post edited by Kabam Wolf on
This discussion has been closed.