Finding dungeon partners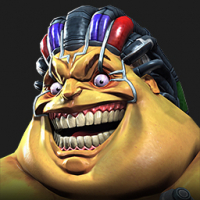 Chris_118
Posts: 9
★
I've recently opened my 16th 5 star and been bumped up to tier one in dungeons. This means I've gone from breezing through the milestones in tier 2 to thinking how anyone has the time to get all of the milestones for every dungeon iteration!

So my question is does anyone know of any chats (willing to download new apps) where I can find a dungeon partner? Specifically dungeon 6 but I'm flexible.

Also I'm new to these forums so hopefully this was the right place to post this.