I want my 300 units back!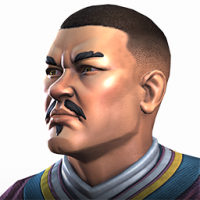 gannicus0830
Posts: 560
★★★★
I accidentally clicked the wrong button on one of the stupid pop-up ads that appear every freaking time you open crystals. It happened so fast that I don't even know what the hell it was that I just blew 300 units on. I don't want whatever it was, I just want my units back.
This discussion has been closed.