Darker screen during opponents specials are mistimed [Title edited for clarity]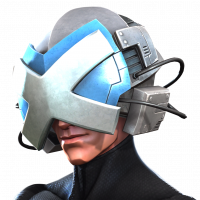 benshb
Posts: 451
★★★
So when you or the opponent uses a special attack, the background goes a bit black. We all know that.
I have noticed it a few times with different champions that sometimes the "darking" is a bit late:
I don't know if others have experienced it or not, but it can throw you off in certain fight.
Post edited by Kabam Zibiit on