**HOTFIX AND GOODIES**
Our latest Hotfix is now live for both iOS and Android! Please manually update your game. Additionally, because of the bugs' impact on energy refill consumption, we have provided summoners with Energy Refills and a few other items to assist in the Contest! Sign in and check your messages now to claim yours!
FTP and PTW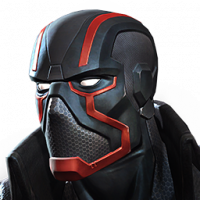 Bgunnnz
Posts: 22
Why do i feel like people who spend money on this game are luckier than people who dont. If I had the money to buy units I would but I have to buy new furniture replace all my stuff since I had a house fire in November and it still seems like I get crapped on for being ftp and not having any good champs.
This discussion has been closed.