Sound Issues With New Update [Merged Threads]
ctp1223
Posts: 290
★
I am playing in the Shadow arena and I am noticing some issues with sounds.
First issue is with basic hits: I found that the basic hits for multiple champions don't sound correct/how they have always been. Sounds like I am hitting with a plastic bag.
Second issue is I am getting some sounds after I finish the fight, on the victory screen.
Device and Version: iPhone XS
Device Operating System: 12.1.4 ( I will update to latest OS soon and check to see if there is still an issue).
Mobile Carrier: Verizon (using WiFi)
Cellular or WiFi: both
Game Version Installed: 22.1
Game Mode: Arena - Shadow (only thing I have done so far today)
Champions Affected: Most but not all my 5 Stars so far at multiple ranks.
Active Boosts: N/A
Description of the Issue: See above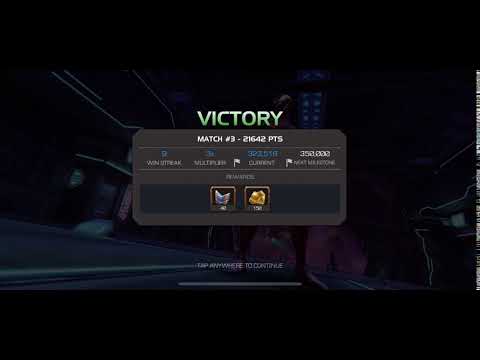 https://www.youtube.com/watch?v=kHQ1wLi_MJ4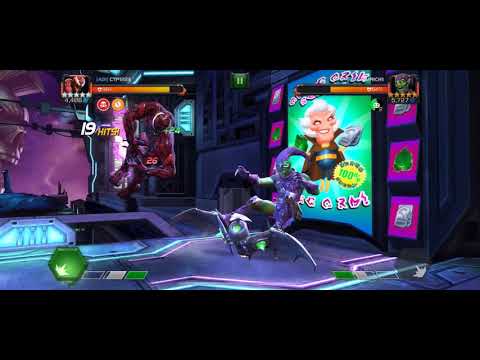 https://www.youtube.com/watch?v=_FYxC8DzvXk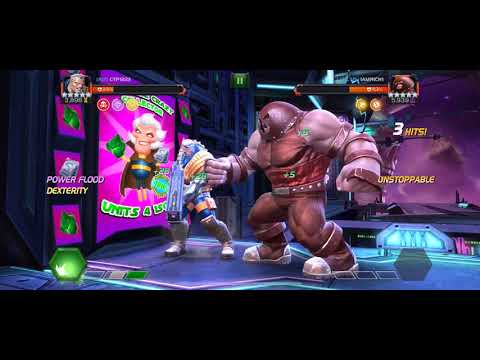 https://www.youtube.com/watch?v=9GyaX9puFyI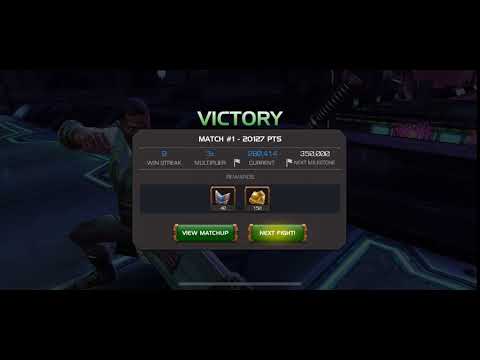 https://www.youtube.com/watch?v=f2IziyJ4nIE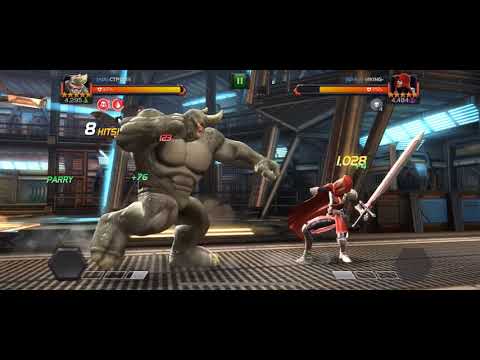 https://www.youtube.com/watch?v=_O3GHGHrOtY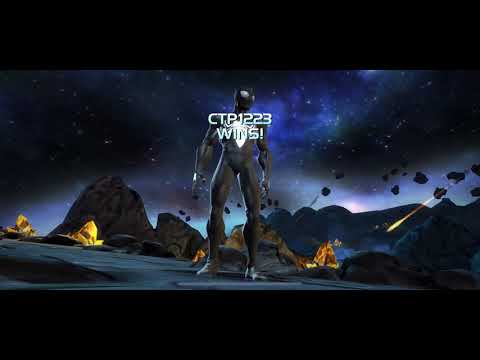 https://www.youtube.com/watch?v=K0E85rfleA8
Post edited by Kabam Lyra on