Magneto rework?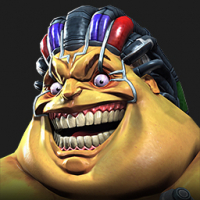 troyelricaccount2
Posts: 27
I like the idea of you reworking champs . I think there are many champs who deserve buffs . If you don't want to follow the power levels in comics, it is fine just make them average and add utility.

With the up coming Phoenix movie, is there a chance to see a Magneto buff? He is one of the most if not the most requested champs from player base. Thank you
This discussion has been closed.