ELDER'S BABE, carina my love
theMercenary
Posts: 216
★
Finally I've become Cavalier today. After a year of playing this GOD DAMN BEAUTIFUL game. I love this game man no matter what. Thank you Kabam, and make it better.
Here my omega red is happy for beating Xbones.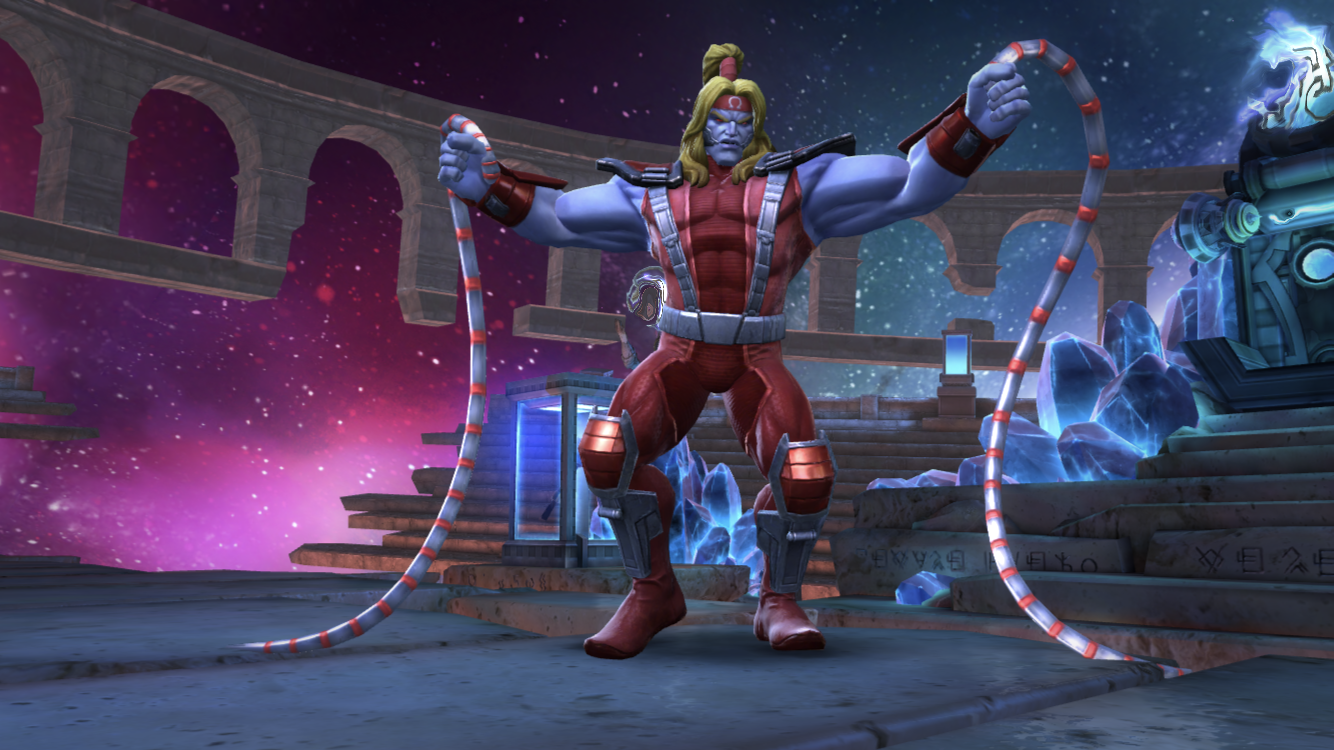 And here I'm slapping sentinel with my beloved Dusa
And here is my very first cavalier crystal luck..