Are you still playing Heroic in MEQ?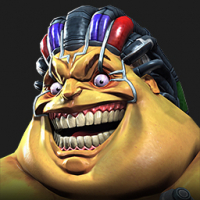 Lainua
Posts: 736
★★★
Question for anyone has 20 5* or more.

Basically the only thing good about Heroic is 1000 5* shards. But it isn't worth so many energy and time spent, is it?

Nowadays I'm too lazy to play Heroics. I'm rather going to forum to kill my time.