Prolong Timer for Game in the Background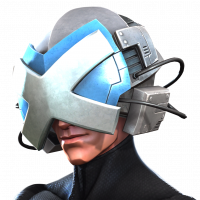 x8punishment8x
Posts: 15
Is there any way for Kabam's tech team to prolong how long i'm logged into the game in the background?
I can't leave the game lately for more than a minute before it kicks me off and resets the game. This is really annoying when players are strategizing and checking apps with alliance members and then get booted off. Especially if i'm doing arena and it counts the match as a ko. 😒😒😒🧐🧐🧐
I recall this being an extremely old issue that was fixed, but apparently it's recurring once again.