AQ Season 6 Map 5 Miniboss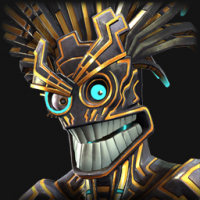 EzioAuditorrre
Posts: 14
What are the miniboss possibilities in Map 5? According to an earlier post, we were supposed to get Morningstar, Hyperion, and Scarlet Witch. 5th AQ just started yesterday, and we have not yet seen Scarlet Witch. Has she been removed as a possible miniboss for Map 5?
@Kabam Miike
or anyone else, could you
please comment on this query.