Special Chaos Inversion node solutions needed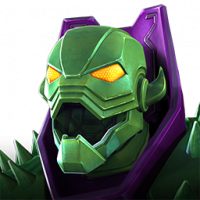 Amazing_Demon05
Posts: 1,471
★★★
the uncollected EQ chapter 2 quest 2 has the boss on that node
I know that magneto and juggernaut and unstoppable colossus can bypass emma's special inversion But can they also bypass the node?
and are there any other champion choices or strategies?
i think mr sinister was another option right? i don't have him so can't look up on his abilities but his controls don't change i think maybe right?