300 units and a 5* generic awakening gem missing from my account [edited by Moderator]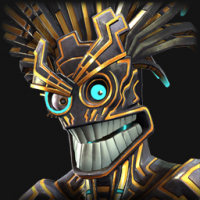 Theaidsman816
Posts: 2
Recently I was upgrading my 5* Mephisto and I noticed the "Use Items" button was greyed out. I was instantly confused and checked my inventory. The reason I was confused was that the only item I could have used on him was the gem. Lo and behold when I checked my inventory and the gem was gone. A few days later I saw that my units had gone down from 915 to 615. Please upvote so admins can see this.
Post edited by Kabam Porthos on
This discussion has been closed.