OML needs a do-over with another Beta, since they will change his abilities.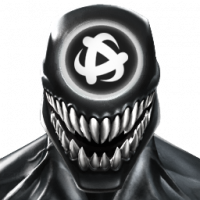 SparkAlot
Posts: 455
★★★
Since Kabam announced that OML is going to be "fixed" in an upcoming patch, all the data they have on OML from the Beta is now invalid.

His combo+ heavy is practically needed to keep him good, so, now that he can't do this anymore he won't be as good.

I know lots of people that ranked up OML based off what they saw in the Beta, now, after reading what Kabam's plans are, they are PO'ed.

So, I ask Kabam to do another Beta with OML with whatever "fix" Kabam has in store for him in-place, so we can then give input on what still needs to be changed to make him better after the "fix".