KM no true strike after ultron's sp1 if he's too far back.

mydnight
Posts: 671
★★★
It basically says it all in the title.
You can go duel one or try to use Killmonger on the still broken spry lane in variant 3 and experience this lovely new bug for yourself. Don't even try to tell me is bc I'm out of range, KM gets true strike after Spidey's sp1 100% of the time from across the screen. Spidey sp1, I evade both balls then run in. In the v3, I had WS on my team, btw.
I guess Kabam saw Seatin's video and thought it too easy on us.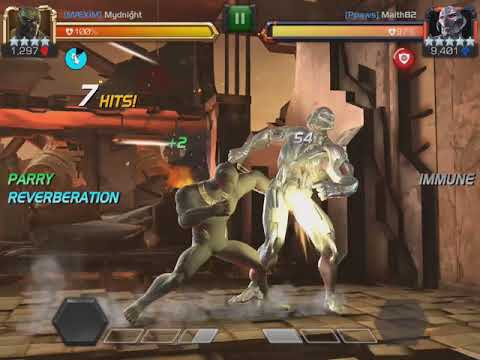 https://youtu.be/GBK1BuxmSxo