5* Star Lord to R5?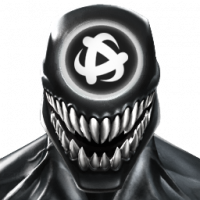 CoachDitka
Posts: 14
I've got the catalysts to bring my first 5* champ to r5. Is a duped star lord worth that investment? Other r4 5* champs are all UNduped and include Elektra, Red Hulk, Rogue, and Magik.

6* champs (all UNduped) include Green Goblin, WS, and King Groot.

Potential r3 champs to bring to r5 include duped Hela or Luke Cage, or UNduped Iceman, Gwenpool, Hyperion, or Doc Oc (but I have a 5* tech awakening gem).

Thoughts?