Earlier today, there was an issue where Summoners that logged on shortly after the Login Calendar switched over for the day didn't receive the Cosmic Ghost Rider login crystal. We've fixed the issue for players receiving the crystal now but will have to collect data and send out the crystal to all players that didn't receive it next week. We apologize for this inconvenience and look forward to making it right for you all.
Arena Crystal during Gifting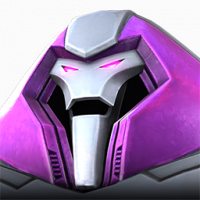 Marri_2
Posts: 577
★★★
So guys, been at the arena much more than I normally would because I need units. Strangely enough, while I always get units from the Arena Crystals I win from just the first 3 milestones in 3 arenas, I got 0 during the entire gifting event. Coincidence, or ENIGMA OF THE MYSTICAL???
I went a lot further than the first 3 milestones in the 4* arena, btw: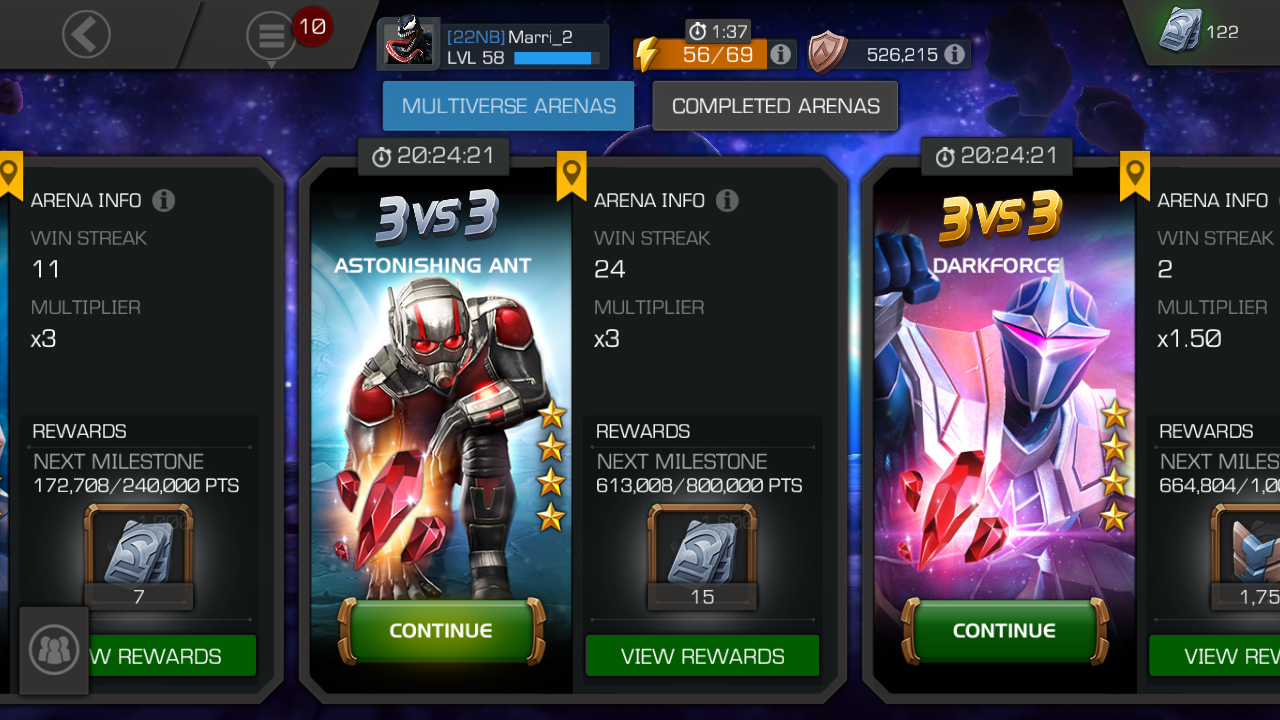 Surely SOME units should have come my way???!!
Anyone else experiencing lower (or no) drop rates for units?