So, I decided to test the RNG on ST's persistent charges 100 times.
Hamin
Posts: 2,231
*every one put on your tin foil hats*
First, these are my findings and, for all intents and purposes, probably don't mean squat.
ST's info says:
One would infer from this that you have a 25% chance to roll one of the 4 numbers and a 75% chance to roll something other than 3.
I tested this under a controlled situation, so no one could say there was an outside source affecting it. I went against RoL Bucky 100 times with just ST in my party.
Here is what I found...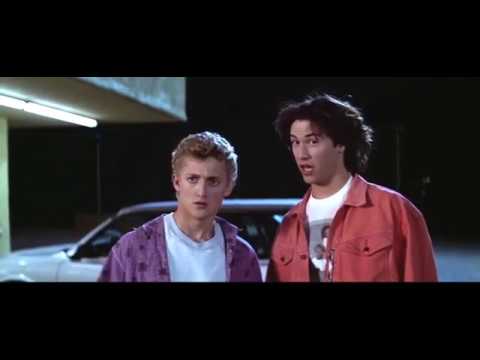 Percentages of my 100 rolls:
3 - 48%
4 - 34%
5 - 13%
6 - 5%
Video clip of the incredibly tedious process (warning: You can never get these 2 minutes of your life back).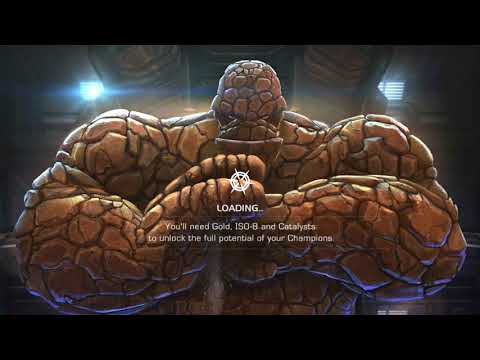 Inside the spoiler tag are the sequence of rolls divided in groups of 10.
4
5
4
5
3
3
3
3
4
4

4
3
5
4
3
3
3
3
3
4

3
4
4
3
3
3
4
4
3
3

4
3
4
5
4
5
5
3
4
3

4
5
3
6
6
3
4
3
3
3

3
3
3
3
5
4
3
4
4
5

4
6
4
3
5
3
4
3
4
3

3
4
3
3
3
3
4
3
5
3

4
4
6
5
4
6
3
4
4
3

3
3
3
3
5
4
4
3
4
3