Do grey boosts or class boosts work in other places aside from AW?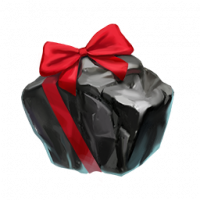 peasant
Posts: 240
★
Sorry guys, noob question but because there won't be wars in the next week is there any place I can use my expiring 1) combat regen boost, 2) invulnerability boost?

Also just in case others have this issue too, do class boosts work outside AW? I remember seeing testing that it doesn't work in EQ before.

Or is there anyway I can refund the loyalty spent?