**UPDATES TO ENLISTMENT GIFTING EVENT:**
To prevent exploitation, we will prevent new Accounts from being able to Gift enlistment crystals. We will also be taking action on those who are using 3rd Party Sellers, Bots and other farms to gift themselves mass amounts of Enlistment Crystals. Lastly, we will be adding an expiration timer to Enlistment Crystals. All unopened Enlistment Crystals will expire on Oct 18 @ 17:00 UTC. For more information, please see this post:
https://forums.playcontestofchampions.com/en/discussion/346104/updates-to-enlistment-gifting-event
Uncanny, Astonishing, and Amazing: What Mutant is your #1?
Kabam Zibiit
Posts: 7,033
Administrator ›
Hey there Summoners,

With this month's event quest featuring a battle for the future of Mutants in the Battlerealm, we've had a lot of Mutants on our mind lately and we want to know: who are your favorite Mutants?

Are they X-Men, members of the Brotherhood of Mutants, or independent operators? What made you fall in love with them in the first place? Do you like them because of their powers or their personality? Did you first see them in the comics, on tv, in the movies, or in a video game? What stories or version of them has stuck with you throughout the years?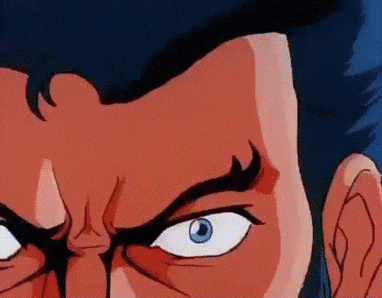 For me, it has always been Wolverine! Since I was a kid I thought his powers were cool and I admired that he was willing to do whatever it took to get the job done. (Admittedly, doing "whatever it takes" is easier when you've got a powerful healing factor but that's beside the point.) I loved reading his comics, seeing him in the cartoon, and he was always my go-to pick whenever I went to the arcade. As time has passed, I've also become pretty fond of the extended Wolverine family and love seeing how X-23 and Honey Badger have grown into their own.

So let us know, who do you think is the most marvelous Mutant?