Beta resources "not to be used in other areas of the game"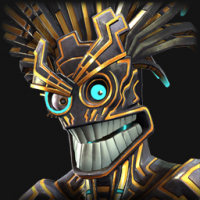 1_ShuNeu_1
Posts: 187
★
What does this mean? Does it mean finishing LoL or something?
Ive ranked a bunch of science champs up to see how their abilities scale or how SH and SG compares when maxed to other champs.

What is the "other areas of the game" that the resources arent supposed to be used on?
Also what happens if you do?