Why is Ebony Maw a Mystic champ?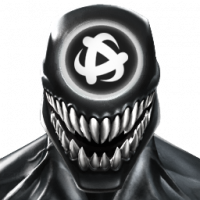 TanukiTales
Posts: 104
★
So, I'll admit I didn't really read Infinity and am only aware of it from the periphery; I'm not a fan of when comic companies feel like dragging a long buried event back to life just to capitalize on the popularity of a movie (seriously, just let the Infinity Gauntlet rest guys). As such, never really blinked twice when EM was first announced, but after watching Endgame, the question came back to mind.

Did some digging about Comic Maw (who may or may not be a telepath or have some persuasion ability like Purple Man/Starfox/Daken) and took another look at movie Maw...neither version is ever mentioned as using magic, as far as I can find.
This discussion has been closed.