I have to be honest...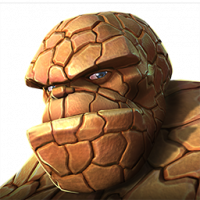 Demonzfyre
Posts: 5,667
★★★★★
New AW map looks about as fun as sitting on a bed of thorns. The layout and node placement doesn't look like its going to be a good time for anyone.

I was already losing interest in AW and this might do it for me. I'll give it a go but not with a smile.
This discussion has been closed.