As we continue to work to address ongoing issues regarding Parry and Evade, we will be extending the Week 4 Quest of the Summer of Pain and its Solo Objectives by 1 week to better allow you to complete this content. This will not result in next week's content being delayed.
Buff Ideas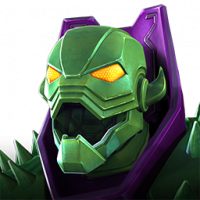 Sheer_Cold
Posts: 183
★
Similar to Character Wishlist threads, I decided to make an unofficial thread where people could comment down buff ideas. I feel like a LOT could be said about making bad champs good, and now we have a place to put these ideas. Lemme hear your thoughts! (And if there is already an official thread for this, do tell because I've been looking)
This discussion has been closed.