Should I max 4*s ?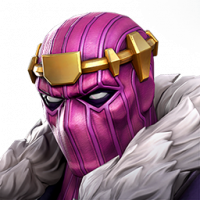 AlphA101
Posts: 285
★★★
I'm starting to do act 5 and have a team of 4/40 champs and 1 2/35 5*

I've seen people complete act 5 with max 4*s , but after act 5 ,they will not help with act 6 and I feel my resources can be better used if i focus only on advancing 5*s to r3 and beyond.

Or should I max my best 4*s and give act 5 a good run and then later worry about ranking up 5*s?

If I focus only on 5* rank ups , it could be a good few months before I'm able to start act 5 !

T4cc is coming really slow atm.