Summoners, due to a technical issue, this week's series of Alliance Quests will be cancelled at 4pm PT. There will not be any Rewards for this series. The next series of Alliance Quests will start on April 18 at 12pm PT. We will be assessing the impact on Alliances and compensating accordingly, as well as returning Alliance Tickets.
Which 4* to rank up??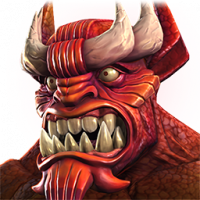 Joedart
Posts: 41
★
New guy here, been playing about a month and have cleared story act 3. Kabam has gifted me some good champs.... Symbiote supreme, Aegon, Captain America IW. I have not played any alliance yet, just events and story. Wondering which 4* to rank up to level 4 first?