We can not continue a daily quest that was expired?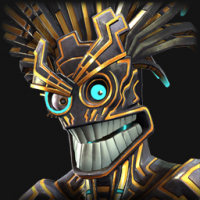 allinguts
Posts: 4
★
Hello Mcoc Team and players, for two days in a row before I go to sleep I was doing a path for Tier 4 basic in the expert daily proving grounds and until my energy went off and usually in the middle of a path, then I close the game. When I start the game the other day it doesn't appear "continue" in the missions tab.
It appears to be reseting now, and the energy I spent to do that path disappears..

If this is something that you guys "fixed" I can definitely understand, but it is a method of energy spending and grinding strategy that have been used since the game was released! This will for sure affect those who does not have a ton lot of time to play and energy reffils to buy.