It's about time we get proper champion immunities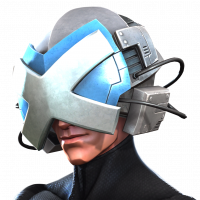 Freakdn
Posts: 31
★
Obvious fixes are:
Iceman: not coldsnap immune
Ghost rider: not incinerate immune
Electro: not shock immune

Not so obvious fixes are things like:
Robots: immune to Inverted controls
Plant champions: immune to Concussions (including the basic stun)
Cull obsidian: needs to be adjusted with the amount of block damage he takes which is quite significant given who he is and his size.

I'm sure there are plenty of other good suggestions that could be added. Champion immunities need to be adjusted one step at a time. The people only want what's best for the game.