Video chat for feedback...???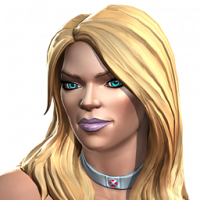 Liss_Bliss_
Posts: 910
★★★
So I open up my game to see an in-game mail. It was asking about feedback for AW. Obviously I press sign up and it takes me to a page with a question. Asking if I am comfortable video chatting about AW. I select no because unlike one of my jobs that require live video I don't think this warrants it. So I assume it will route me to a Q&A page nope. Nothing else.
So if we don't want to video chat with a Kabam employee about AW we don't get to participate? I'm sorry but that seems weird to me.