Summoners, we are aware of an issue where the Summoner Sigil's Golden Circle Quest is not available to all players. We are continuing to investigate this. We will be sure to compensate for any missed Gold once we have fixed the issue.
Can a Mod confirm if Glitch Rewards will be reversed?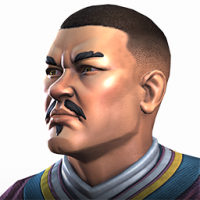 Average_Player
Posts: 80
★
Because if they aren't, I'm thinking of doing it myself and spend the next 72 hours and get 20 5*'s, 200 4*'s, and countless other rewards. Why grind day after day, week after week in the arena to get shards, when I could save a couple years worth of work in a few days... and Kabam isn't going to penalize anyone for this exploit?
This discussion has been closed.