Gifting item disappeared.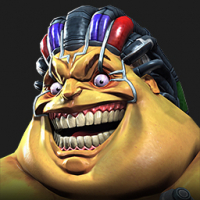 pigupompom
Posts: 35
★
During the gifting events i save up the date items in the mail to keep the items from expiring. It has left with 22days before it is remove from the mail. However this morning all 5 of my mails with the gift items dissappeared and all the past mail can't be found in the read section.
Could someone help me on this?
@kabammike