Parry stun time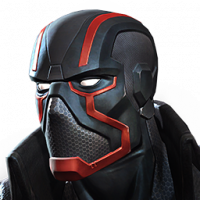 nOux
Posts: 457
★★★
So i just did the check on parry stun time. Parry 3/3 with Stupefy 3/3 and stun time should be 2.5 seconds, but in reality its only ~1.9 Seconds.
Test was done in Heroic EQ, but it behaves like this in all quests.
Video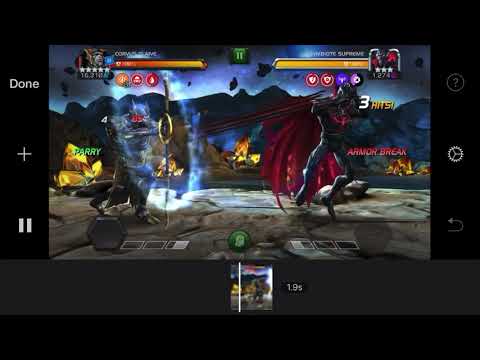 https://youtu.be/NRCIeXmZFk4
Masteries
I was trying to check if there is another thread opened with the same issue, but guess what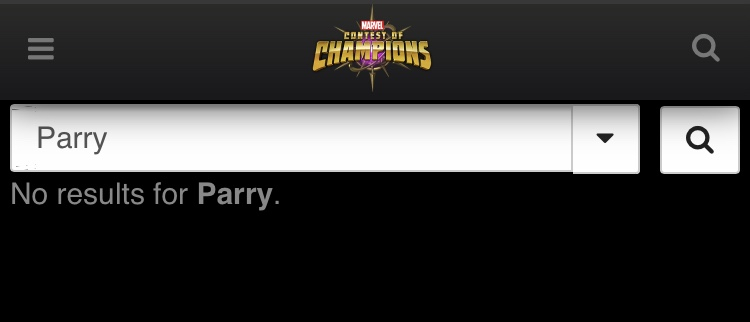 Yeah.... looks like this one does not work as well.