Summoners, we are aware of some issues currently affecting Dungeons, and possibly other parts of the game. We are working to resolve this as soon as possible, and will address the knock ons when we are sure this is all resolved.
Can we get some visibility on Abyss Legends rewards?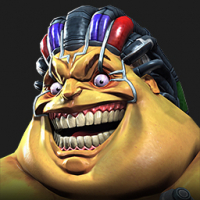 Andrewkole
Posts: 206
★
Hey admins! The original post said a few weeks after launch, then once a month. It's been 3 weeks now. Is today the day?