Summoners, we are aware of some issues currently affecting Dungeons, and possibly other parts of the game. We are working to resolve this as soon as possible, and will address the knock ons when we are sure this is all resolved.
Valentine's Day Gift??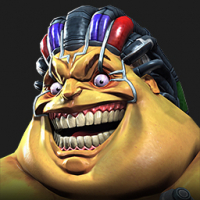 Androggs
Posts: 48
★
Is there a gift kabam gives on V-day historically? Seems odd they haven't sent out anything special on this day, and yes I know we had the calendar but that ended I think on Wednesday. Feel like there should be something special today. Doesn't have to be groundbreaking. Maybe some love juice and a some shards or something.

Anyways. I like the free stuff. Who doesn't?