A solution for timeouts!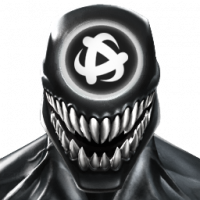 severedtrevor
Posts: 46
★
I've found positive reinforcement to be generally more powerful than punishment when it comes to influencing behavior. How about instead of punishing the player for resorting to measures like the Corvus timeout, REWARD us for defeating opponents faster. Tap into our competitive spirit and make AQ fun again by challenging us to finish fights faster.

Simply record how long it takes a player to finish each fight. Players/alliances with the fastest times receive bonus points that could lead to higher AQ rankings and/or more rewards. This may or may not be as simple as it sounds on the coding/backend side of things, but I think it could inject some really fun and interesting life into AQ! Who knows...depending on the implementation, it could even shake things up on the leaderboard instead of having the same 20 alliances at the top. And of course, it would be a strong deterrent for resorting to Corvus timeouts, but without pissing people off. Win, win!