We are currently experiencing an issue causing a delay in delivery of Summoner Advancement, the Alliance Quest event, and other 3-Day X-Men use event. We are working to resolve this, but it will likely take a few days. We will ensure that these rewards are delivered to affected Alliances. Please do not change Alliances until your rewards are delivered.
Do we have a timeline for the remaining Dev Diaries?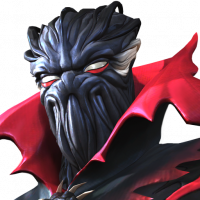 Wozzy101
Posts: 423
★★★
Just looking to see if we know when the final 2 Dev Diaries are going to drop. Has this been communicated out yet?