Legends run on Iphone SE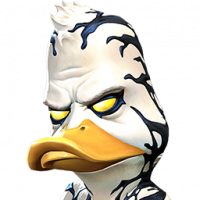 ErSand
Posts: 49
★
Fellow Summoners, i need some advices.

Is possible to do this month legend run with Iphone SE ?,
I will run full suicide, My top champs are rank 2 duped 6* Guilly 2099, rank 2 unduped 6* Sym Supreme, rank 2 unduped 6* Domino, Maxed 5* Blade,Sparky,Quake,Medusa,Iceman and Hyperion. Which 5 champs should i bring ?